Enhance Your Experience,
Focus On What Matters:
Good Food
We have a Cook with Wood philosophy that inspires the chefs that choose our smokers, rotisseries, and broilers that infuse just the right amount of flavor. J&R products are manufactured in Texas and are distributed all over the globe.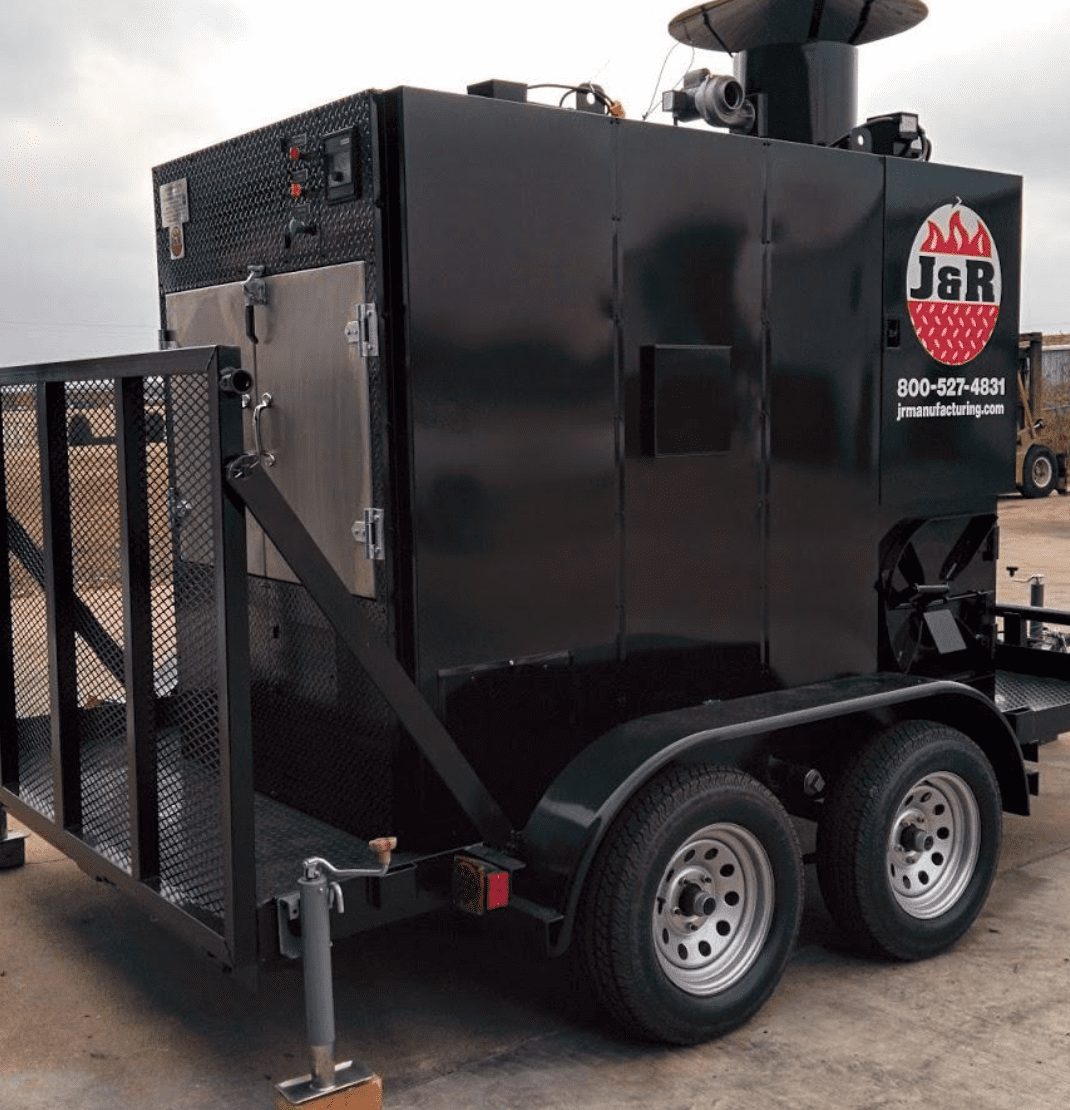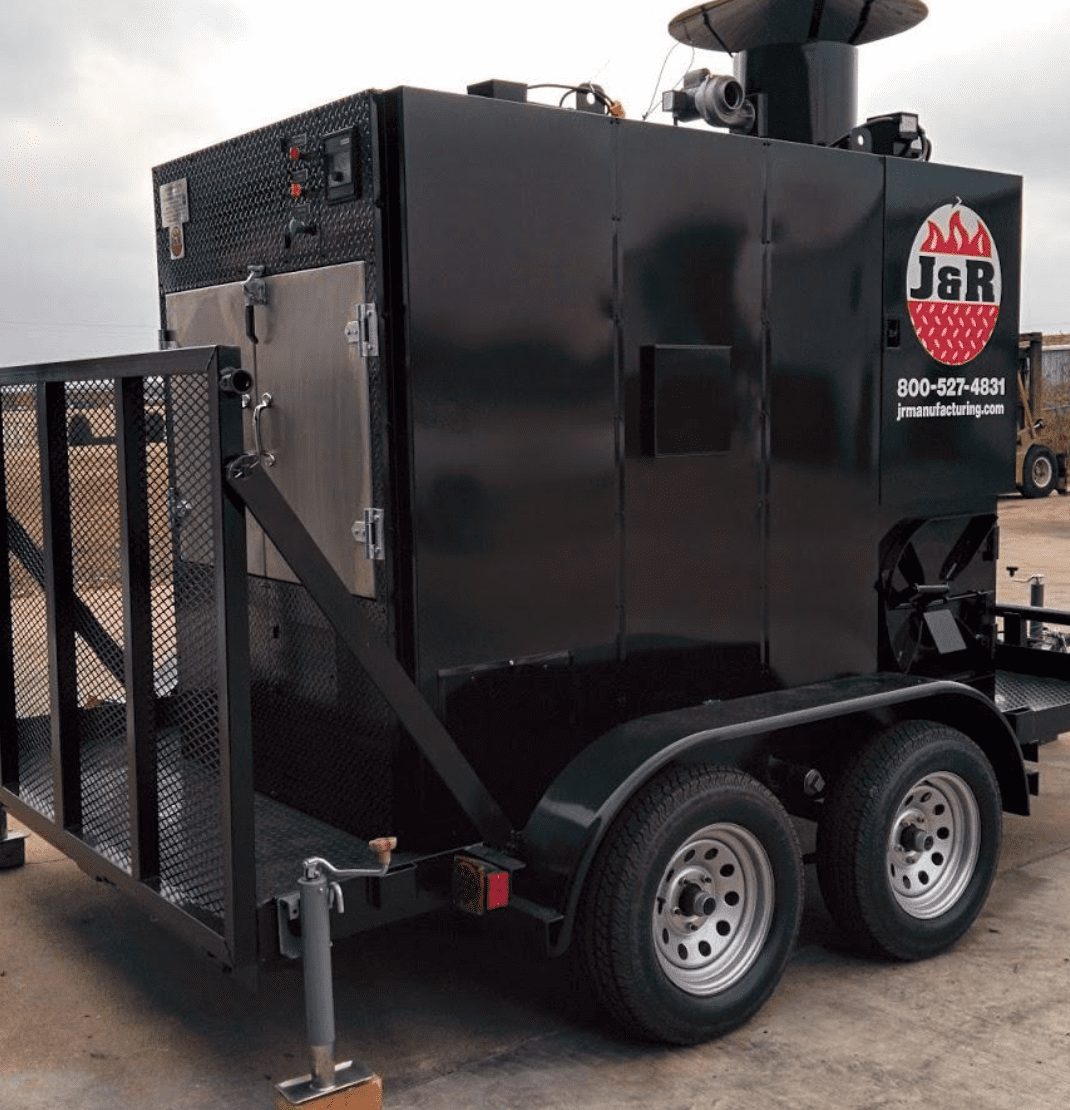 Our Best In Class Products
Our smokers, broilers and rotisseries are best in class products. They are designed to optimize heat and smoke flow, for greater taste and tenderness.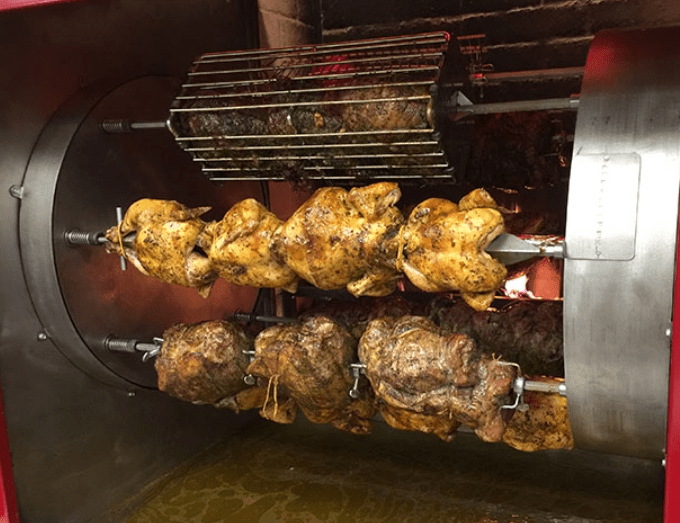 The Fabuloso™ is a rotisserie featuring gas fired infrared burners above the rotisserie and an area at the rear for burning wood that includes a pipe burner for easy lighting of the wood. Under the rotisserie is a stainless steel pan with water nozzles for easy cleaning. Different sizes and capacities available.
Offering You
Flavors Like No Other
A flavor punch that every pit master or master chef craves. No secret ingredient required. Our products stem from a simple process—live fuel and high quality equipment. By holding on to the integrity of old school smoking and constantly innovating our commercial smokers to suit the evolving needs of the culinary world we have unlocked some serious pit mastery. We have managed to smoke our competition by being innovative, creative and unapologetic about our quest for mouth-watering barbeque.
Our Customers are featured in