What Makes the Use of Fire so Special
The flavor, texture, taste, and look of your food when using a wood fired technique is incomparable. Live fuel gives Chefs the high heat needed for the perfect sear or sustained heat for their slow cooked masterpieces.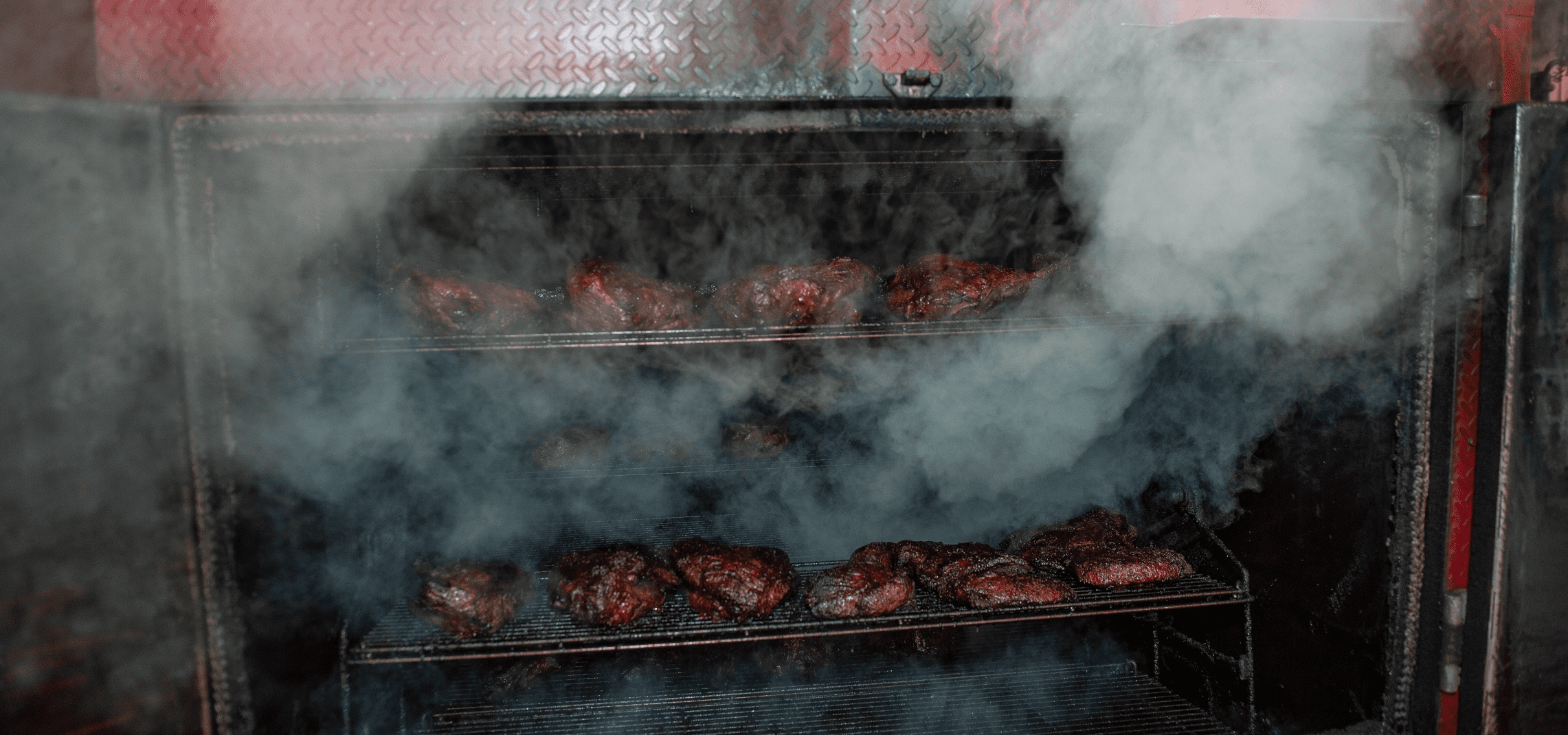 A No-Gas Philosophy & Design
No gas, no problem. Using real wood for slow smoking is ideal for taste and texture that's why J&R manufactured smokers have innovative designs that enhance the flow of heat and smoke.
What Do Fire & Wood Provide Over Other Methods?
Try a little tenderness. Spit-roasted chicken, slow smoked brisket, or perfectly seared seafood and steak will never go out of style in the culinary space and our industrial kitchen equipment is proof that wood-fired ranks superior over other cooking methods.
FIRE & WOOD

GAS

ELECTRIC

LONG BURN TIME
(1 hour +)
DELICIOUS TASTE & FLAVOR
(natural wood smoke)
EVEN COOKING
(heat distribution)
CHEAP MATERIALS
(no propane or lighter fluid needed)
NUTRIENT RETENTION
(due to quick cooking)
COOKS FOOD QUICKLY
(highly efficient)
ALL NATURAL
(no filler ingredients, binding agents or adhesives)
FRAGRANCE & AROMA
(woody and nostalgic)
Experience The Best Fire & Wood Has To Offer
Feel free to use a variety of wood fuel, experiment with exotic ingredients or simply try a new dry rub blend to captivate your patrons.
Our best selling products, like the Brazilian Churrasco Rotisseries and Japanese Robata Grills are thoroughly tested prior to shipment to ensure that it meets quality and safety standards.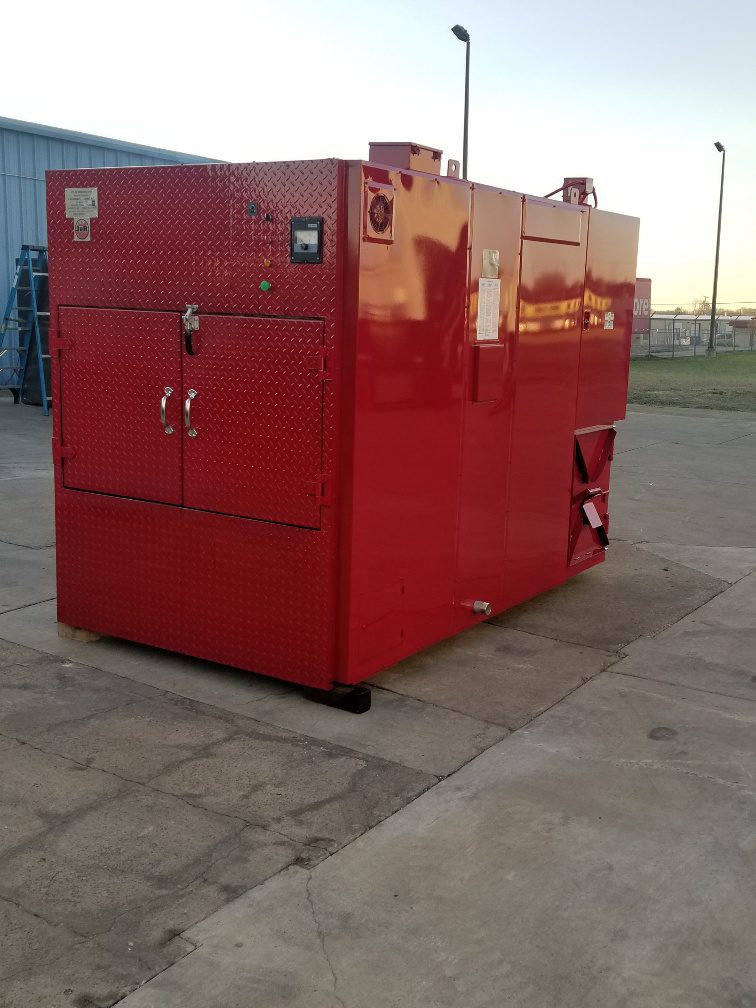 The Oyler™ is an all wood fired, thermostatically controlled, rotisserie smoker that can cook for up to 14 hours, unattended, on one load of wood. The E Model adds electric heat elements and a convection fan to the cook chamber.